About us
The Core of Our Business is You, Our Clients
For over 50 years the Raymond C. Green Companies has been providing creative, short term financing to real estate and construction professionals through New England. As a direct private lender, we provide the liquid capital that builders, developers and real estate investors need in order to compete in an extremely faced paced environment. Our emphasis on customer service, honesty and reputation has made us the go-to Private Lender for projects in Massachusetts, New Hampshire, Rhode Island, Connecticut and Southern Maine.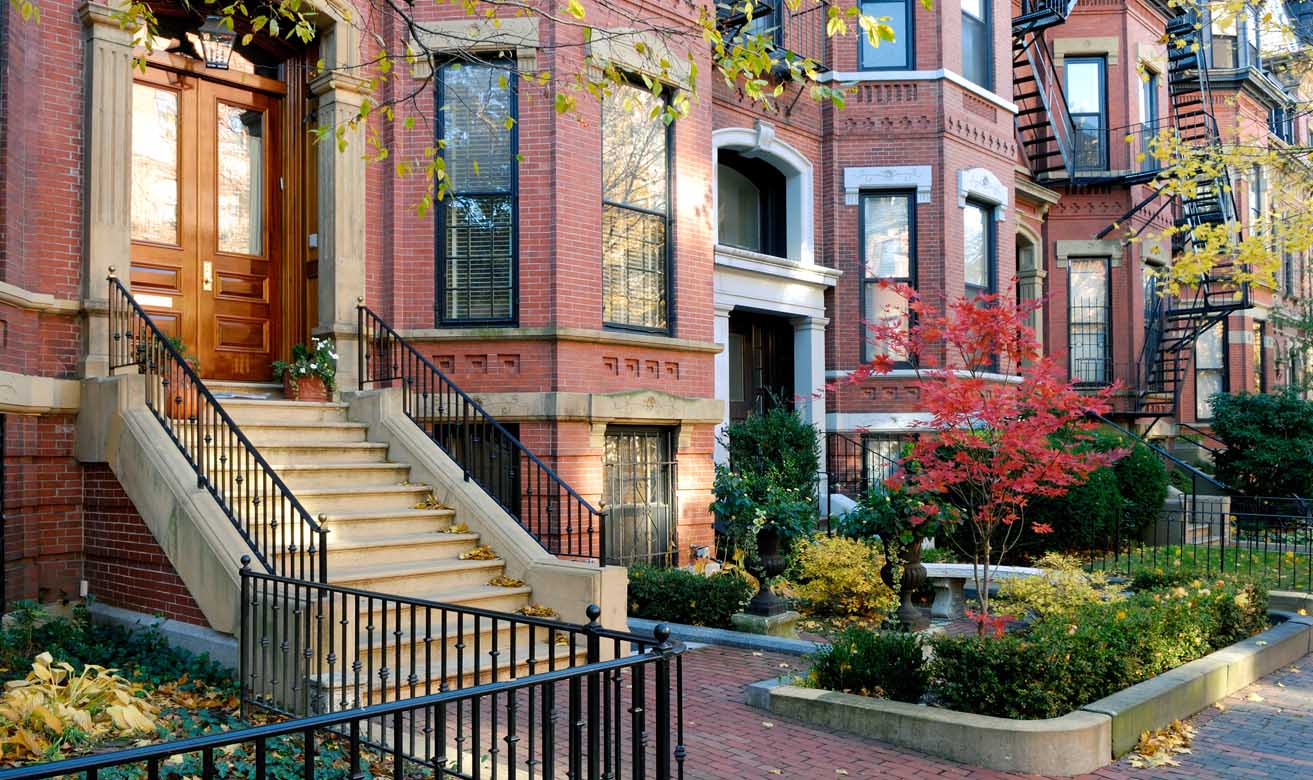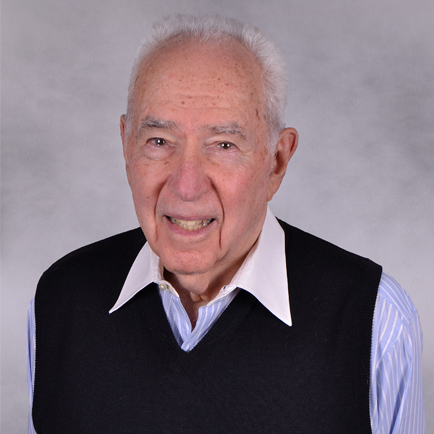 Raymond C. Green
After attending the University of Florida and serving in the United States Navy, Ray became a certified public accountant and worked with a local firm in Jacksonville, FL. He then joined the staff of a nationwide real estate finance company located in Boston, MA. After much success, he decided to open his own company and quickly became the lender of choice for those seeking a strong lending relationship without the red tape of traditional financing. Ray takes great pleasure in meeting with customers, appraising real estate and structuring new loans.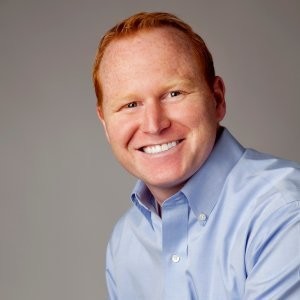 Justin Murphy
After beginning his career in banking, Justin Murphy found his calling in 2003 when he was introduced to the business of real estate finance and given the opportunity to work alongside Ray at The Raymond C. Green Companies. He is responsible for business development and serves as the primary contact for new customers and loan requests. Justin graduated with a degree in Corporate Finance from the University of Massachusetts, Amherst and resides with his wife and two children in Duxbury, MA.  He is available seven days a week to discuss your project and welcomes your call.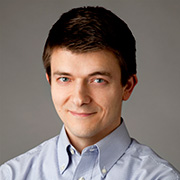 Spiro Stylianopoulos
Spiro attended Wake Forest University in Winston-Salem, NC, obtaining an undergraduate degree in Mathematical Business. Shortly after graduating, and not knowing what the future would hold, he started his career in 2002 with the Raymond C. Green Companies – where he is proud to have remained ever since. Spiro most enjoys meeting new customers, learning about their real estate projects and helping them reach their goals as efficiently as possible. Spiro grew up in Needham, MA and resides with his family in West Roxbury.
WHAT SEPARATES US FROM THE PACK
Our Independence Gets You the Money You Need Faster than Other Lenders
Unlike most lenders, all of our loans are held on our own balance sheet. As such we have the flexibility to make personalized lending decisions and focus primarily on the collateral securing our loan, not on how a Borrower may appear on paper. Personally appraising each and every project allows us to move significantly faster than those relying on third party appraisals and the input of committees.
Insightful, Skilled Professionals Who Get the Job Done Right, The First Time
Choosing the right Hard Money or Private Real Estate Lender is critically important. You're investing a significant amount of time and money into each project making it paramount to have a reputable and trustworthy lending source in your corner.
DON'T TAKE OUR WORD FOR IT, SEE WHAT OUR TRUSTED CUSTOMERS HAVE TO SAY
"I found myself in a tough real estate transaction which required immediate attention and funding. I contacted Justin Murphy whom I previously made contact with years ago and had already heard great things about. Justin was very prompt, professional and straight to the point about how they could help. With minimal hassle and a small amount of paperwork, I was able to complete my real estate transaction. Their fees were extremely reasonable, and our relationship was a win-win. I am very happy with their service and have already recommended them to friends and family."
"I have had the pleasure to work with the Raymond C. Green Companies on many 'fix and flip' homes as well as a condo conversion. They are professional, know this business front to back and were great to work with. I recommend them as the best in the business!"