LENDING OPTIONS
FAR BEYOND WHAT OTHERS CAN PROVIDE
For over half a century and counting, our team at The Raymond C. Green Companies has provided builders, developers and property investors with the funding they need to compete in New England's fast paced real estate market. Because the loans we offer are held on our own balance sheet and serviced on-site, we can provide financing solutions that are personalized to your specific project. Our in-house lending enables us to respond with timeliness, reliability and a level of trust that can't be matched by other private lenders or traditional financial institutions.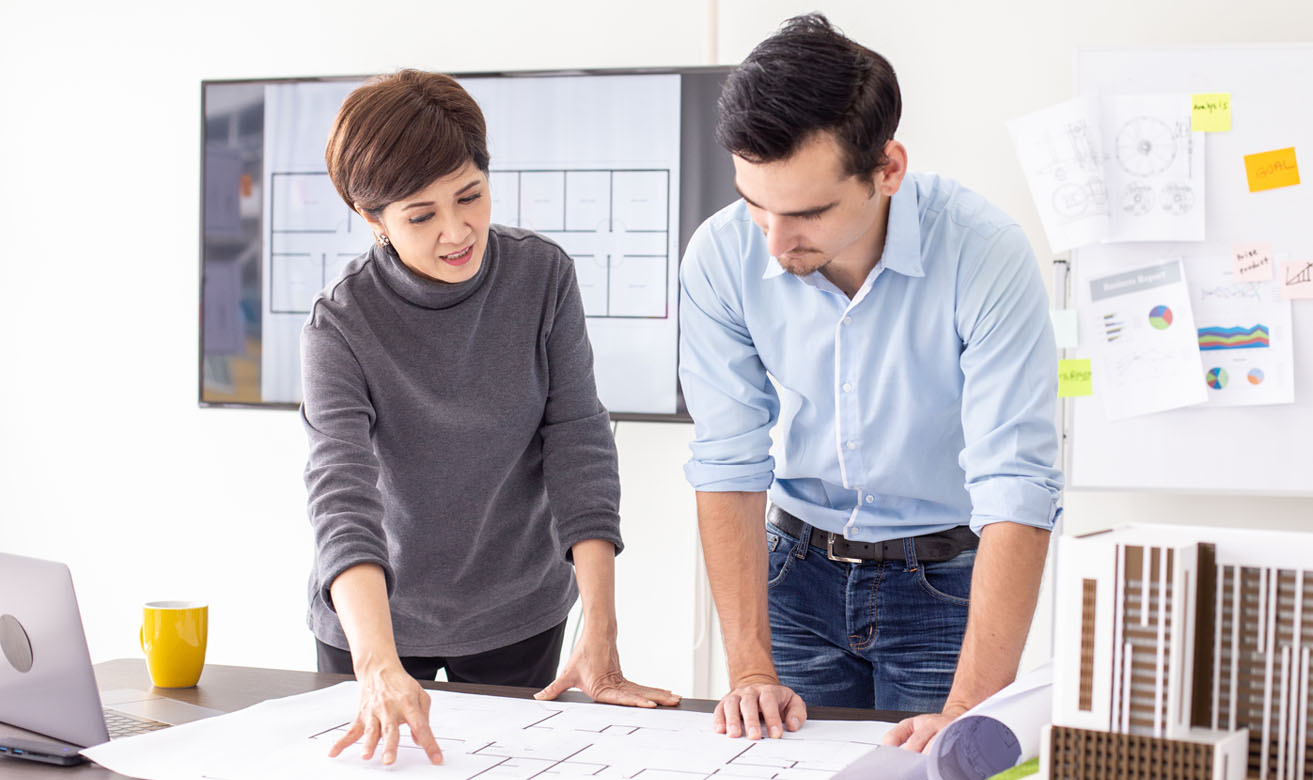 ALL LOANS ARE WRITTEN FOR UP TO 3 YEARS
We dislike the term "Hard Money" but enjoy the speed and flexibility that comes with being a collateral/asset based lender. A property's existing or after repair value (ARV) is far more important than a Borrower's credit score or tax return. All loans written with a maturity of up to 3 years and pre-approval letters can be provided upon request.
At The Raymond C. Green Companies, we take great pride in our status as the go-to direct money lender for real estate investors who need flexible funding solutions throughout New England. We proudly work with developers, contractors and others real estate professionals in the Greater Boston area, across Massachusetts as well as throughout New Hampshire, Connecticut, Rhode Island and Southern Maine. Operating as a regional direct money lender for over 50 years has afforded us invaluable local real estate investment insight that newer national brands simply cannot match.
OUR UNIQUE LENDING OPTIONS INCLUDE:
Loan Sizes from $100K – $10M

Loan Terms – 3 Months to 3 Years

Loan to Value – Up to 75%

Payments – Interest Only Or Built in as Part of the Loan

Origination Fee – 2 Points

Interest Rates – Highly Competitive

Closing Duration – 3-7 Business Days

Security – Secured First Mortgage

Underwriting – Collateral Based, Not Credit Driven
Explore the Lending Options Offered Below to Discover the Right Financing Solution For You.