Hard Money Lender in Southern Maine
Hard Money Lender in Southern Maine
FAR BEYOND WHAT OTHERS CAN PROVIDE
Property in Southern Maine has always been a popular commodity among savvy real estate investors. In recent years, the demand for and value of residential, commercial and even undeveloped properties has skyrocketed. At The Raymond C. Green Companies, we have been providing direct financing solutions to developers, contractors and other real estate professionals in Southern Maine and throughout New England for over 50 years and counting. Wall Street and local banks are not connected to our funds. As such, you can expect a significantly faster and more flexible loan process than those offered by banks and other conventional sources. If you need a hard money lender in Southern Maine that you can rely on, our team is here for you.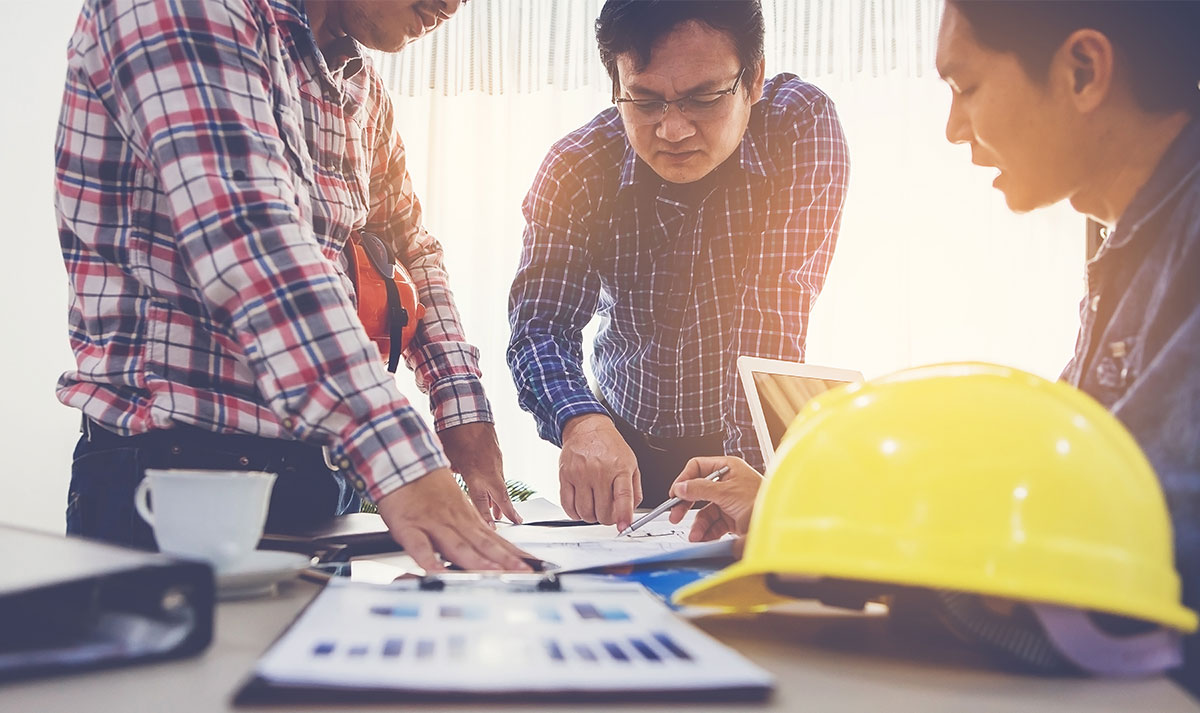 Both our funds as well as our decisions to lend are entirely our own. This allows us to consider your entire financial profile – instead of only focusing on factors like credit score and debt to income ratio, as many traditional lenders do. When determining the status of your loan, we carefully consider variables like professional investment history and cash flow as well as our own personal assessment of your project's viability. Property rehabilitations, condo conversions, single-family homes, multi-unit rental properties, commercial spaces and solar facilities are just a few types of development and construction projects we regularly fund. This versatility has earned us a reputation as the best hard money lender in Southern Maine.
Learn more about what makes us the first choice for a hard money lender in Southern Maine and across New England through the words of our borrowers. Aaron B. shares his experience, "We have borrowed capital a number of times from The Raymond C. Green Companies for our real estate development projects with great success! They truly understand our business and the needs of a developer. We found them extremely easy to work with, transparent and true to their word.  We consider them a great partner to help grow our business. We look forward to doing our next deal together soon with Justin Murphy and the Ray Green team."
Sean G. writes, "We have done a handful of deals with The Raymond C. Green Companies over the past year, and they have been great to work with. Justin and Spiro are extremely professional, knowledgeable and incredibly responsive. Additionally, their market knowledge and experience in the industry provides an added benefit – beyond just the financing component. Their ability to quickly close a transaction makes the process very efficient. We highly recommend them."
When you choose to secure financing for your real estate investment with our team at The Raymond C. Green Companies, you can expect a productive and pleasant experience. Your loan, and every other loan we write, is held on our own balance sheets and serviced in-house. We leverage this autonomy to process your loan without time-consuming procedures that are commonly used by banks and other conventional lenders like third party appraisals and committee input. You can reach out to our team as soon as you're ready to move ahead with your next real estate project. A direct financing professional is available to discuss options with you 7 days a week.
If you're looking for a hard money lender in Southern Maine that you can rely on, call us at (617) 947-8070, email [email protected] or contact us using the form here on our website to begin exploring your options today.
We're ready to help you succeed. We look forward to working with you.