Hard Money Lender in New Hampshire
Hard Money Lender in New Hampshire
FAR BEYOND WHAT OTHERS CAN PROVIDE
If you are searching for a hard money lender in New Hampshire to fund your next construction project or real estate investment, look no further than our team at The Raymond C. Green Companies. We specialize in providing direct hard money lending solutions to contractors, developers and real estate professionals in the Granite State and throughout New England. Our funds are not tied to Wall Street or local banks. This independence allows us to provide you the funding you need with unmatched speed and flexibility. Our reputation as the go-to hard money lender in New Hampshire and the region is built, in part, on this foundation of timeliness and efficiency.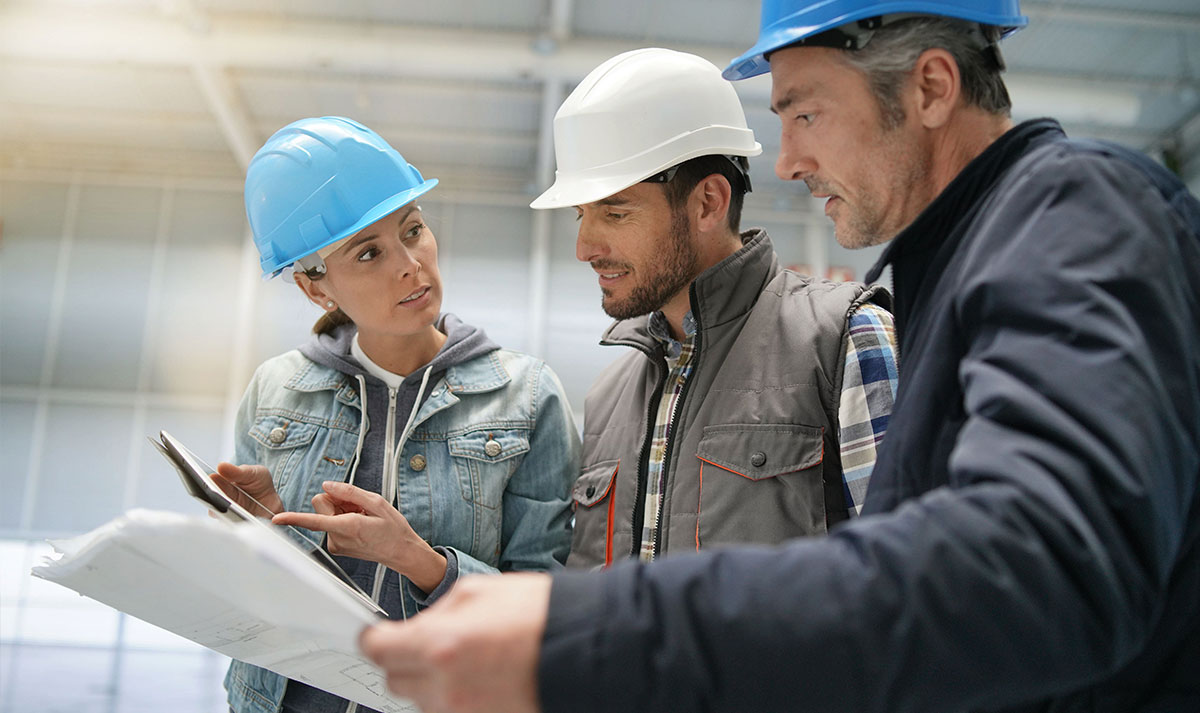 At The Raymond C. Green Companies, we have written loans for a diverse range of construction and real estate endeavors. Property rehabilitation (fix and flip loans), new construction, condominium conversions, single-family homes, rental properties and commercial solar facilities are just a few of the types of projects we regularly finance with our private loans. Unlike national hard money and traditional lenders, our funds and decisions to lend are entirely our own. As a truly direct hard money lender serving New Hampshire, we are able to consider personal variables like collateral, cash flow and investment history when determining the status of your loan – instead of relying solely on credit score, debt to income ratio and other generic criteria.
Some of the main testaments to the quality of our services are the long-term relationships that we build with our clients as well as the fact that they continue to return to us time and again. Feedback from satisfied investors further contributes to our status as the best hard money lender in New Hampshire. In a concise 5-star review Chris C. writes, "Doing business with the Raymond C. Green Companies is always a good experience. Their fast and straightforward lending approach helps move any transaction forward with ease."
Dr. Lawrence F., DDS shares his experience, "Having financed two real estate development projects with The Raymond C. Green Companies, I can confidently recommend their services. Both transactions went from inquiry to term sheet quickly and efficiently. The closings followed as scheduled and most importantly, without any surprises. There are many marginal participants in the asset lending market to navigate. I have found The Raymond C. Green Companies to be a direct lender with local decision makers and the quickest, most cost-efficient lending route for my projects."
Another aspect of our business that differentiates us from traditional lenders is our commitment to your experience working with us. While many national hard money lenders have just recently entered the space, we have over 50 years of experience as a private mortgage lender serving New Hampshire. Just like the State's fast moving real estate market, we don't take weekends off. A member of our team can be reached seven days a week to help you as soon as opportunity knocks. Additionally, our autonomy allows us to provide you with funding fast. We are able to bypass third-party appraisals, committee input and other time-consuming procedures that are utilized by national hard money lenders and traditional banks.
If you're looking for a trusted hard money lender in New Hampshire that you can rely on, call us at (617) 947-8070, email [email protected] or contact us using the form here on our website to begin exploring your options today.
We're ready to help you succeed. We look forward to working with you.