Hard Money Lender in Connecticut
Hard Money Lender in Connecticut
FAR BEYOND WHAT OTHERS CAN PROVIDE
With demand for and value of property in Connecticut's red hot real estate marketplace continuing to rise, securing capital quickly for your investment has never been more critical. Doing so can ensure that the opportunity you have your sights set on does not land in the lap of another prospective buyer. When local developers, contractors and other real estate investors need a hard money lender in Connecticut for timely and flexible funding, they rely on our team at The Raymond C. Green Companies. We work independent of Wall Street and local banks, using our own funding to back your project. That means we can move significantly faster than other major lenders.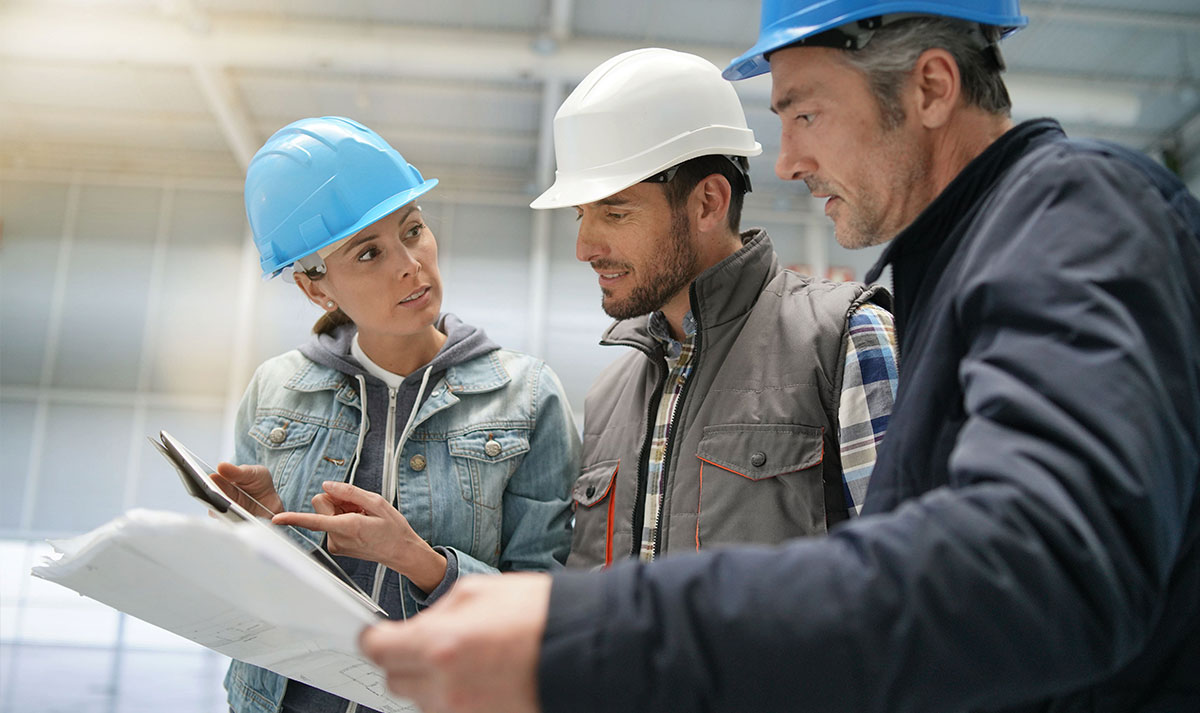 We write loans for a variety of real estate projects, including property rehabilitation, condo conversions, single-family homes, rental properties, commercial spaces, solar facilities and more. Banks and other traditional lenders make decisions based on ridged criteria like your credit score. When evaluating your loan, we consider personal variables such as your cashflow, collateral and your past investment history. With over 50 years of experience and 1 billion dollars in loans written – we are confident in our ability spot projects with potential.
Our reputation as the best hard money lender in Connecticut is built, in part, on positive borrower feedback. Gary L. touches on our professionalism and experience in a his 5-star review, "I have had the pleasure to work with The Raymond C. Green Companies on many 'fix and flip' homes as well as a condo conversion. They are professional, know this business front to back and were great to work with. I recommend them as the best in the business!"
Mike F. elaborates on what separates us from others in our field, "Having worked with conventional lenders for over 30 years and experiencing the constant frustration of delays and the time lag from application to commitment, I had finally had enough and called Justin. I am on my third project with the Raymond Green Company. Ray and Justin are well versed on how important it is to react quickly in today's environment. Time is our most important commodity. Together they have made me feel like a priority and have responded to my every need. It has been a pleasure to deal with such professionals. I look forward to a long relationship with The Raymond C. Green Companies with many more projects to come."
At The Raymond C. Green Companies, our local New England experience gives us a distinct edge over newer national hard money lenders that have only recently entered the space. We understand what it takes to make it in Connecticut's competitive real estate marketplace. Additionally, every loan we write is held on our own balance sheets and serviced in-house. As such, we're able to eliminate time-consuming aspects of the loan process like committee review and third-party appraisals. You'll be able to start your project faster and with less headaches. A member of our team can be reached 7 days a week to discuss financing options.
If you're looking for a hard money lender in Connecticut that you can rely on, call us at (617) 947-8070, email [email protected] or contact us using the form here on our website to begin exploring your options today.
We're ready to help you succeed. We look forward to working with you.