Fix and Flip Loans in Boston
Fix and Flip Loans in Boston
FAR BEYOND WHAT OTHERS CAN PROVIDE
With rents and property values at all-time highs, Boston's real estate market has never been stronger. Even properties that are considered 'fixer-uppers' or 'handyman specials' could present advantageous economic opportunities. However, local banks and other lenders are often hesitant to write loans for properties that need extensive renovation or rehabilitation work. In order to secure an investment property before competitors, you need fast and flexible financing solutions. At The Raymond C. Green Companies, we offer our clients exactly that with fix and flip loans in Boston, across Massachusetts and throughout the region.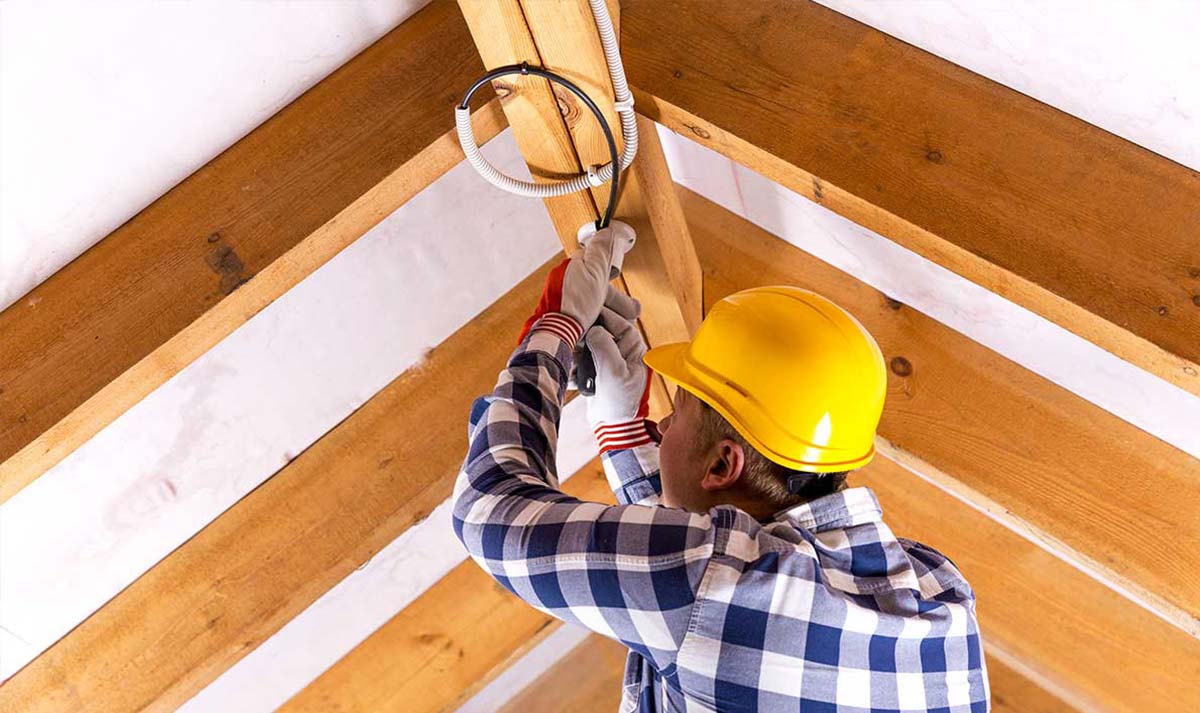 Our reputation as the go-to lender for fix and flip loans in Boston is built, in part, on the positive feedback that we regularly receive from satisfied borrowers. Shawn E. shares his experience, "I just completed my 2nd property with the Raymond C. Green Companies. They gave me the financing I needed to purchase and rehab my properties. Their level of professionalism and integrity has exceeded my expectations. They make the loan process easy and have always closed quickly. I highly recommend them for anyone getting started in real estate investing."
Gary L. expresses his satisfaction in another 5-star review, "I have had the pleasure to work with The Raymond C. Green Companies on many 'fix and flip' homes as well as a condo conversion. They are professional, know this business front to back and were great to work with. I recommend them as the best in the business!"
If you are searching for fix and flip loans in Boston or the surrounding area, look no further than our team at The Raymond C. Green Companies. Because our capital is not tied to Wall Street or local banks, our decision to lend is made with complete autonomy. We determine the status of your loan by carefully examining relevant factors like collateral, cash flow and investment history. This is a welcomed alternative for those who have pursued loans from banks that rely almost entirely on your credit score and debt to income ratio. With over half of a century of Boston lending experience, we know a sound investment when we see one.
At The Raymond C. Green Companies, we make securing fix and flip loans in Boston fast, straightforward and hassle-free. Every one of our loans are held on our own balance sheet and serviced in-house. As such, we can bypass red tape like committee input, third-party appraisals and other procedures that are commonplace at local banks and other traditional lending companies. When it comes to the Massachusetts' real estate market, timing is everything. No matter when opportunity knocks, you can count on us to help you answer. A member of our team is available seven days a week to discuss your fix and flip financing options.
If you need fix and flip loans in Boston, call us at (617) 947-8070, email [email protected] or contact us using the form here on our website to begin exploring your options today.
We're ready to help you succeed. We look forward to working with you.