Property Rehab Loans in Massachusetts
Property Rehab Loans in Massachusetts
FAR BEYOND WHAT OTHERS CAN PROVIDE
The real estate market in Massachusetts is so strong that even properties sold in 'as-is' condition are often viable investment opportunities. Unfortunately, banks and other traditional lenders don't always see them as such. At The Raymond C. Green Companies, we help flippers, real estate agents, developers and others find the funding they need to capitalize on such opportunities with property rehab loans in Massachusetts. Our funds are not tied to banks or Wall Street. The decision to lend is entirely dependent on our discretion. This autonomy allows us to move quickly so that you can secure your purchase before the next buyer in line.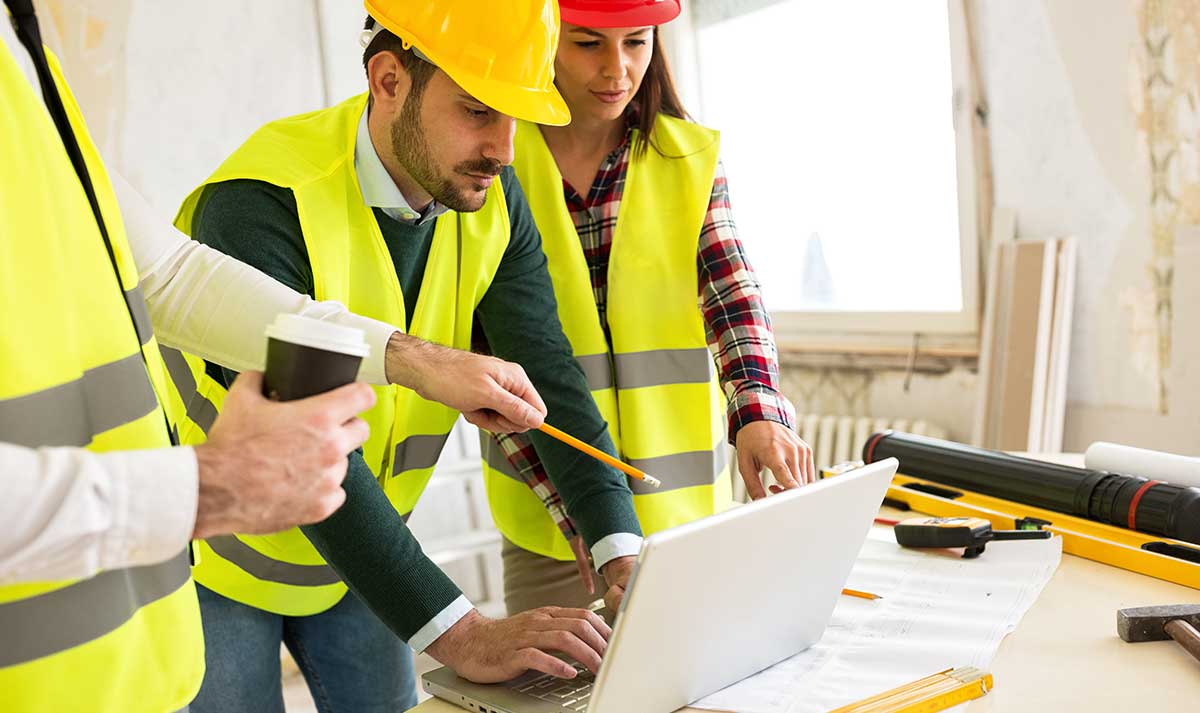 We take great pride in positive feedback from our clients that rely on us for property rehab loans in Massachusetts. Gary L. of shares his experience in a concise 5-star review, "I have had the pleasure to work with The Raymond C. Green Companies on many 'fix and flip' homes as well as a condo conversion. They are professional, know this business front to back and were great to work with. I recommend them as the best in the business!"
Daniel S. touches on our dependability and professionalism, "When I started in this business, The Raymond C. Green Companies funded almost all my deals. I knew that I could count on him. If he said he was going to fund a deal, he did. Every step of the process, from commitment to closing and construction draws, is easy and smooth. I strongly recommend this company. I can attribute a lot of my success today to working with them in those early days!"
Each individual and group that we work with has unique needs when it comes to property rehab loans in Massachusetts. As such, we take a completely personalized approach to each borrower. With over 50 years of lending experience under our belts, we are confident in our ability to identify viable investment properties – on our own terms. We carefully consider criteria like your investment history, cash flow and collateral when determining the approval status of your loan. This is a welcomed change of pace for those who have attempted to work with banks and other conventional lenders who rely primarily on your credit score and debt-to-income ratio when deciding to grant a fix and flip loan.
In working with our team at The Raymond C. Green Companies to secure funding for your fix and flip project, you can expect an efficient and professional process from start to finish. All of our property rehab loans in Massachusetts are held on our own balance sheet and serviced in-house. This structure allows you to bypass the time and hassle of common bank procedures like waiting for third party appraisals and input from internal committees. We understand the fast-moving nature of the Massachusetts real estate marketplace. No matter when opportunity strikes, we are here for you. You can reach a member of our staff seven days a week.
If you're looking for property rehab loans in Massachusetts, call us at (617) 947-8070, email [email protected] or contact us using the form here on our website to begin exploring your options today.
We're ready to help you succeed. We look forward to working with you.