Fix and Flip Loans in Massachusetts
Fix and Flip Loans in Massachusetts
FAR BEYOND WHAT OTHERS CAN PROVIDE
The real estate market in Massachusetts is so strong that even properties sold in 'as-is' condition can present viable economic opportunities. Even so, local banks and other traditional lenders are often apprehensive about financing fix and flip projects. At The Raymond C. Green Companies, we provide our clients with the funding solutions they need to secure, rehab and renovate investment properties ahead of their competitors with fix and flip loans in Massachusetts. Our autonomy has helped position us as the first choice in alternative lending solutions for local house flippers, developers and other real estate investors.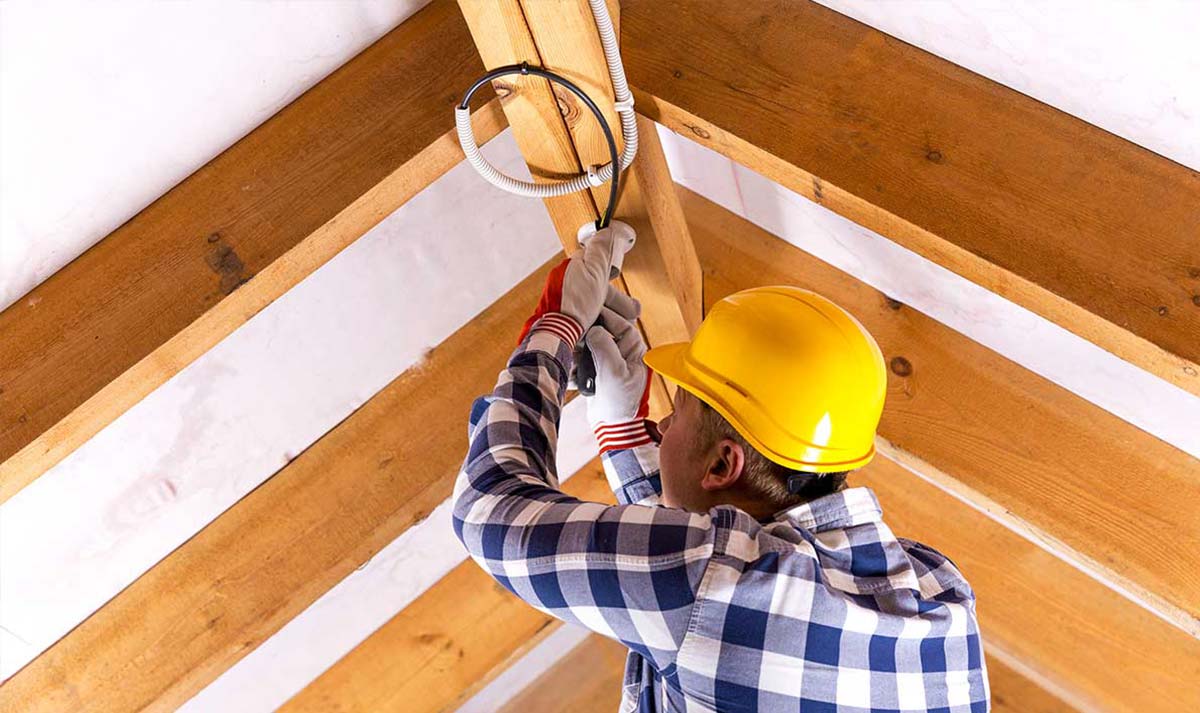 Positive client feedback regularly renews our reputation as the go-to company for fix and flip loans in Massachusetts. Gary L. expresses his satisfaction in our services, "I have had the pleasure to work with The Raymond C. Green Companies on many 'fix and flip' homes as well as a condo conversion. They are professional, know this business front to back and were great to work with. I recommend them as the best in the business!"
In another 5-star review, Aaron B. writes, "We have borrowed capital a number of times from The Raymond C. Green Companies for our real estate development projects with great success! They truly understand our business and the needs of a developer. We found them extremely easy to work with, transparent and true to their word.  We consider them a great partner to help grow our business. We look forward to doing our next deal together soon with Justin Murphy and the Ray Green team."
Providing flexible fix and flip loans in Boston and throughout Massachusetts in a timely manner is a specialty of ours. Unlike traditional lenders, our funds are not tied to local banks or Wall Street. As such, our decisions to lend is entirely our own. We grant loans based on pertinent factors like collateral, cash flow and investment history. This is a refreshing change of pace for anyone who has had the misfortune of pursuing funding from banks with additional criteria pertaining to credit score and debt to income ratio.
When you work with our team at The Raymond C. Green Companies, you can expect a quick, straightforward and professional experience. All of our loans, including fix and flip loans in Massachusetts, are held on our own balance sheet and serviced in-house. Operating independently from big banks and wall-street allows us to be more flexible and much faster than other lenders. Our independence enables us to bypass committee approvals, third-party appraisals and other procedures utilized by traditional banks at our discretion. With over half of a century and counting of lending experience in Massachusetts, we can confidently identify sound investments when presented with them.
If you need fix and flip loans in Massachusetts, call us at (617) 947-8070, email [email protected] or contact us using the form here on our website to begin exploring your options today.
We're ready to help you succeed. We look forward to working with you.